Every shade you can imagine. Zero inventory to manage.
CLiCS' revolutionary technology completely changes the color game on so many levels.
Everything & Nothing
CLiCs is revolutionizing the $7 billion hair color market by delivering unprecedented color creativity with zero waste. The first computer-controlled hair color eco-system is everything you've dreamed of and nothing you don't need.
0
Salon's inventory investment with CLiCs
No Waste
With CLiCs waste is a thing of the past.
Zero
Computer-controlled color dispensers on the market today.
1,000,000+
Custom color formulations at your fingertips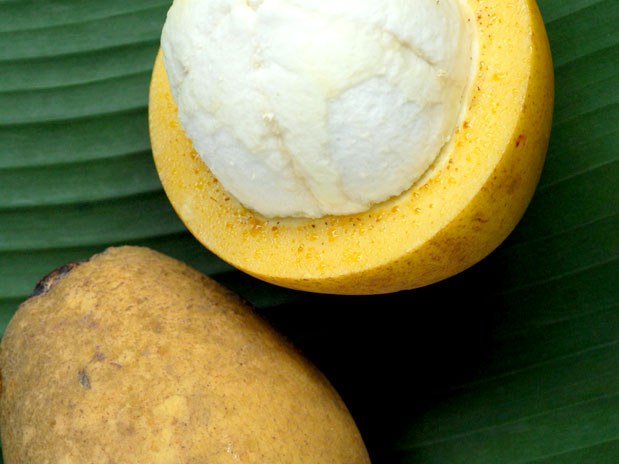 The Beauty of Bacuri Butter
CLiCS hair color is formulated with nutrient-rich bacuri butter, a hydrating and replenishing natural ingredient often found in skin care—and now used to benefit hair. Harvested from the seeds of the bacuri fruit in northern Brazil, bacuri butter moisturizes the hair and scalp and replenishes each strand with vital nutrients.
Bacuri butter provides…
High nutritional value, including several vitamins and minerals
Deep hydration for hair depleted by color processing
Additional protection for sensitive scalps