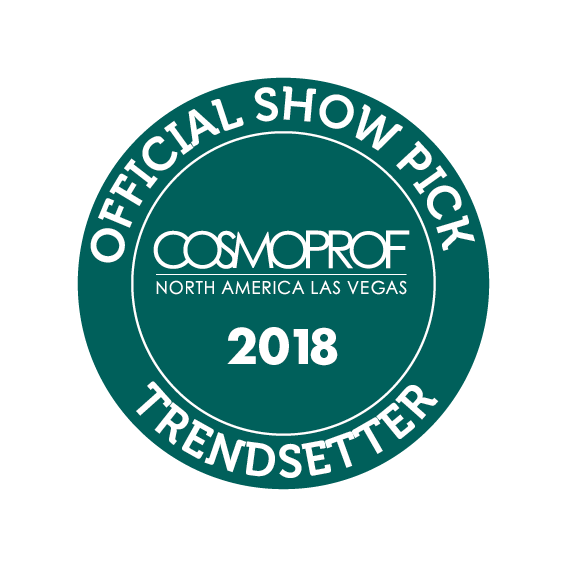 CLiCS Awarded 2018 Trendsetter by Cosmoprof North America
CLiCS recently unveiled its revolutionary new hair color ecosystem at Cosmoprof, the largest beauty trade show in North America, featuring forward-thinking technologies and products in the beauty space.
Influencers and Trendscouts at Cosmoprof picked CLiCS out of 1278 exhibitors to win a coveted Trendsetter Award! Only 2% of exhibitors were awarded for their products, and CLiCS was one of them!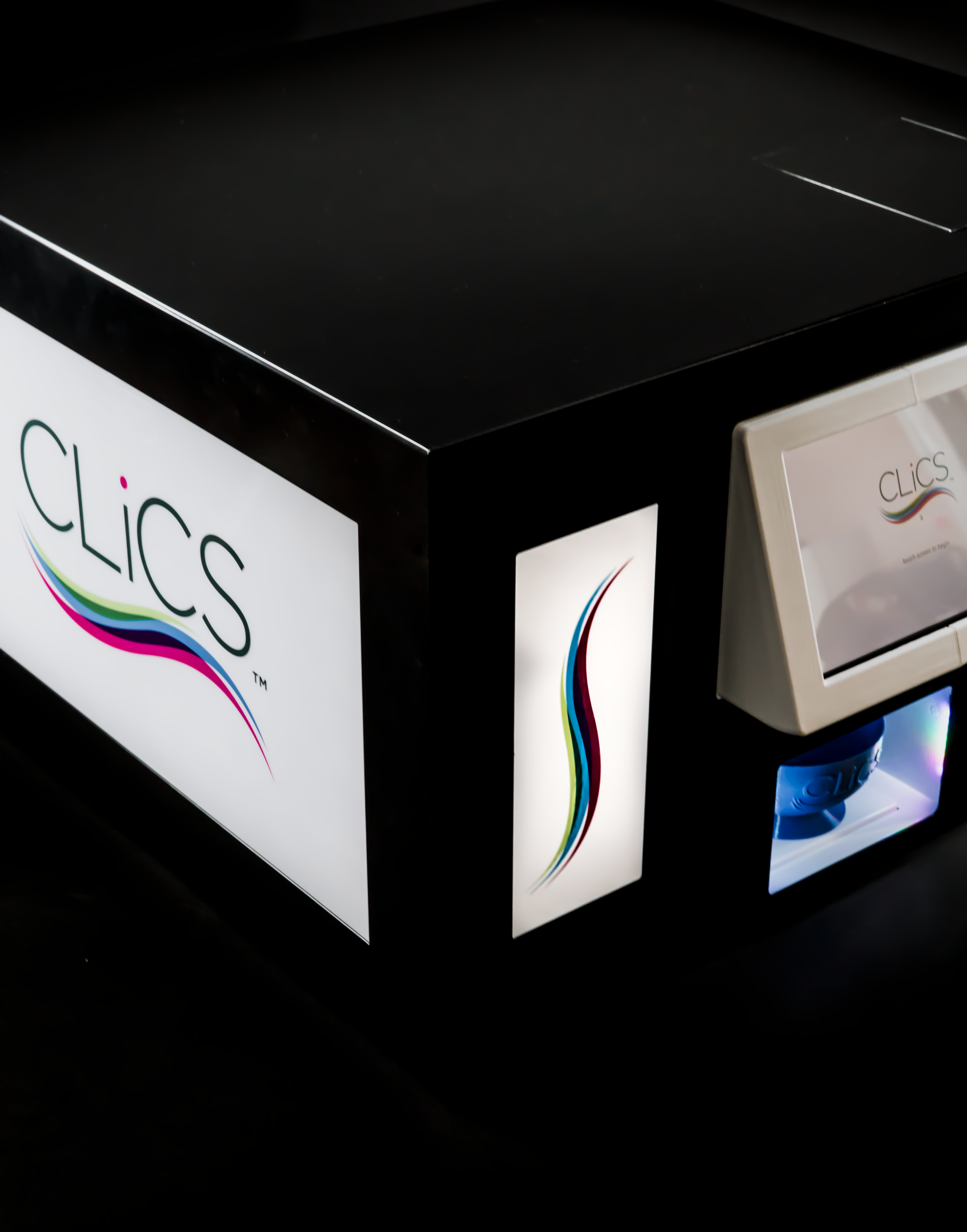 It's Unlike Anything You've Seen Before.
Discover a new way to formulate, dispense, and manage color in your salon.
With a unique computer-controlled dispensing platform, the CLiCS™ system (Color Lab inventory Control System) allows hairdressers to create any shade of demi or permanent color with the touch of a button. The precision program takes all of the guesswork out of color formulation—no waste, no mess, and no mistakes. With a few clicks, you can create the perfect shade every time.